#1 Rated Subscription Box
Free Shipping + Cancel Anytime
Every 3 months, our team will hand curate the best shades for you for only $15! #TrueStory
#1 Rated Subscription Box
Free Shipping + Cancel Anytime
Every 3 months, our team will hand curate the best shades for you for only $15! #TrueStory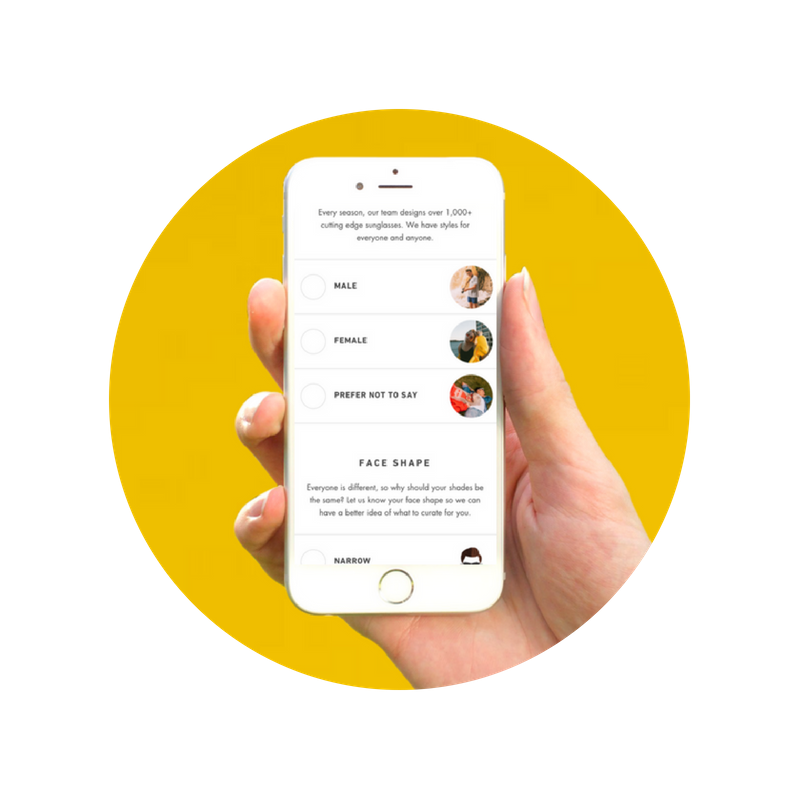 We take pride in curating the best shades for you. Every season (every three months), our team will hand select your sunglasses based on your profile. Keep in mind, you can cancel at any given time + we offer free shipping on all orders.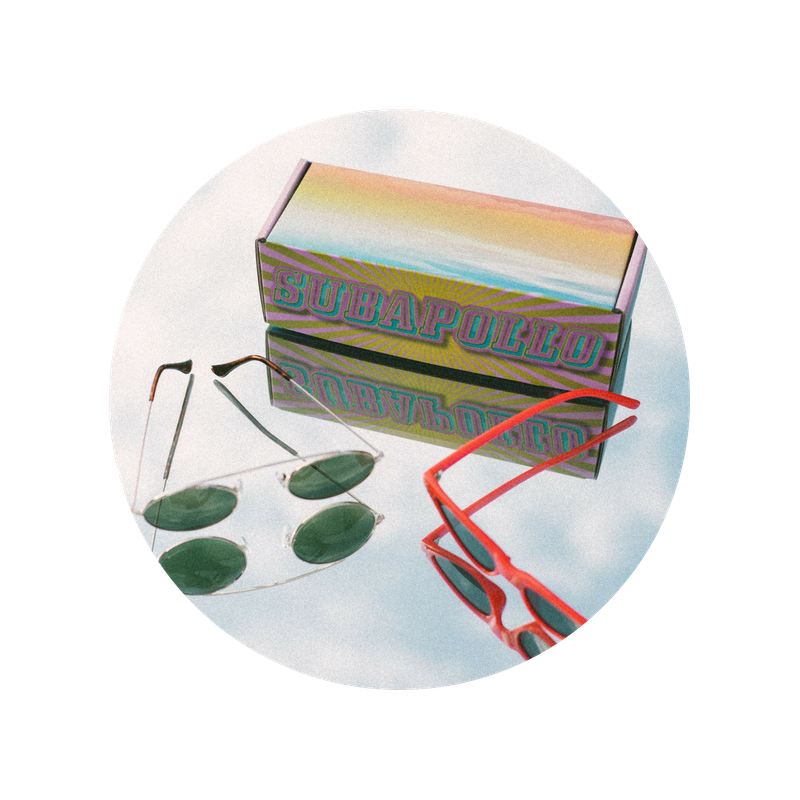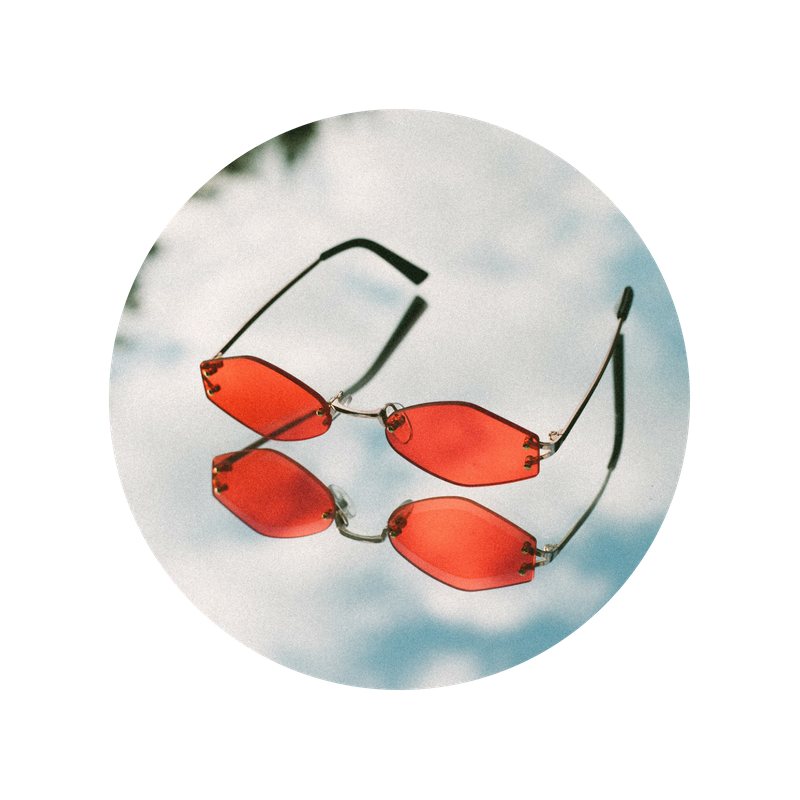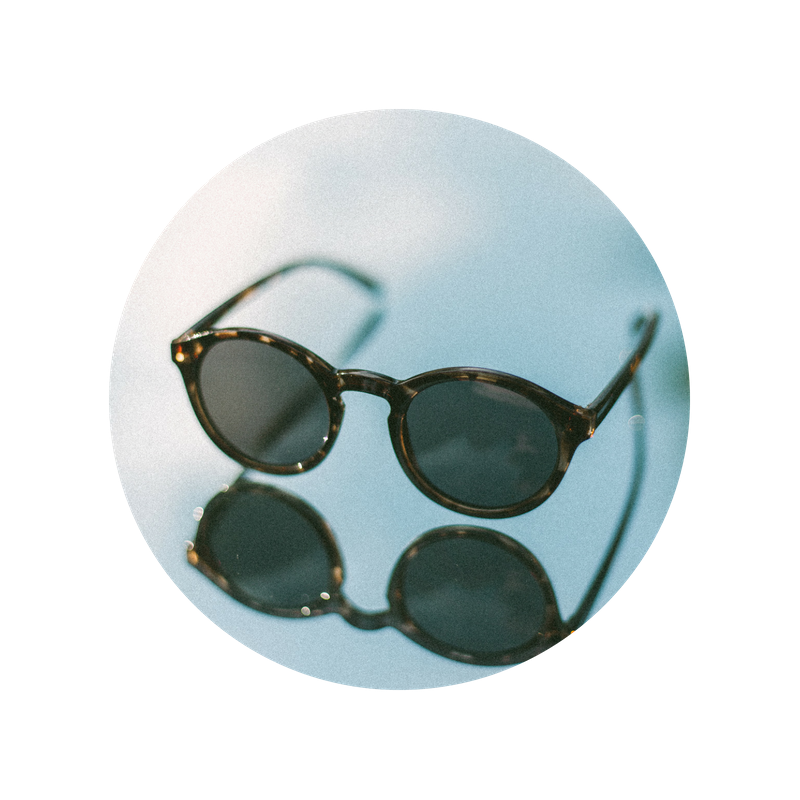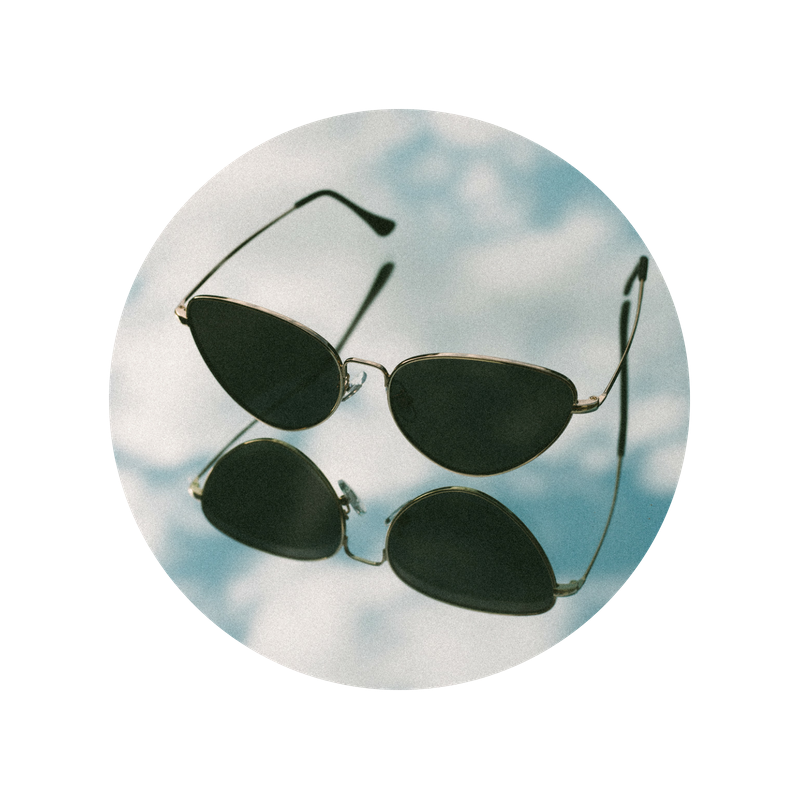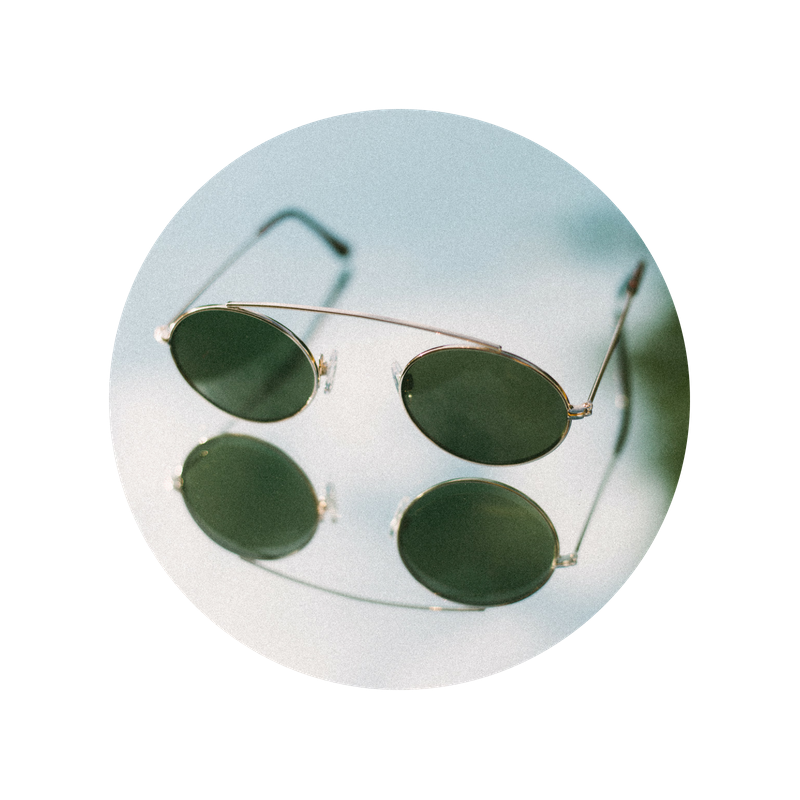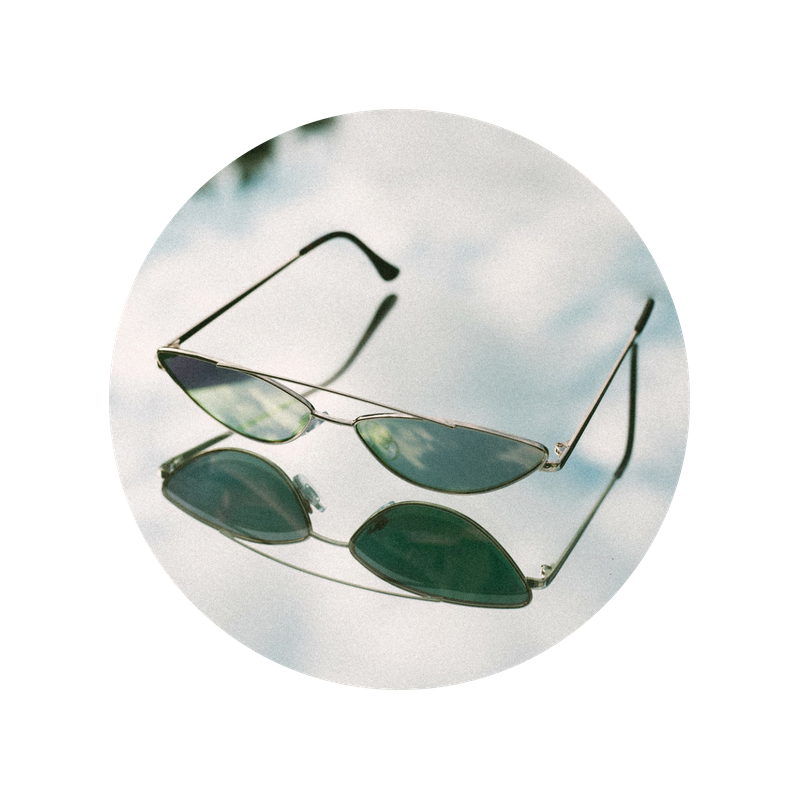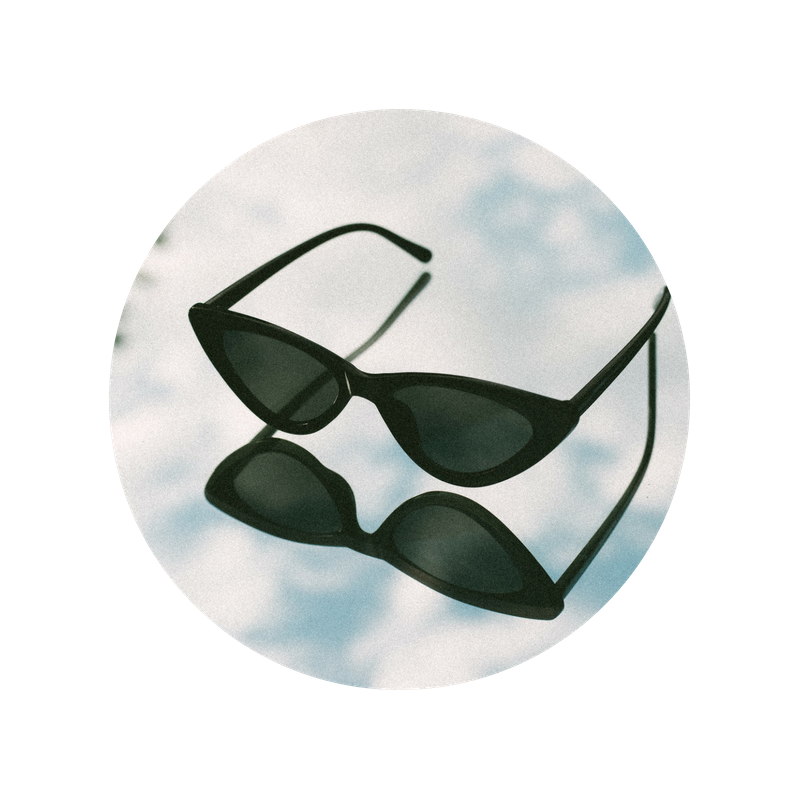 Now that your profile is complete, all you have to do is kick back and relax. Your first box will arrive in 2-3 business days. Every three months, we'll get a box out to you with the most suitable/cutting edge styles.
Your shades have arrived and you look amazing! The value in each box is a whopping $75 - $120. We're not just a subscription box, we're sunglasses fanatics. With a team of 30+ designers, we are creating new styles daily!
We're sunglass junkies and we take pride in our designs. Visit our shop now and pick up your pair of premium quality shades. Separate yourself from the crowd now; we made it easy!
Meticulously designed for a year, our summer apparel line is now available! We have a wide array of styles made with precision and care. Visit our shop now and claim your pieces before it's too late!