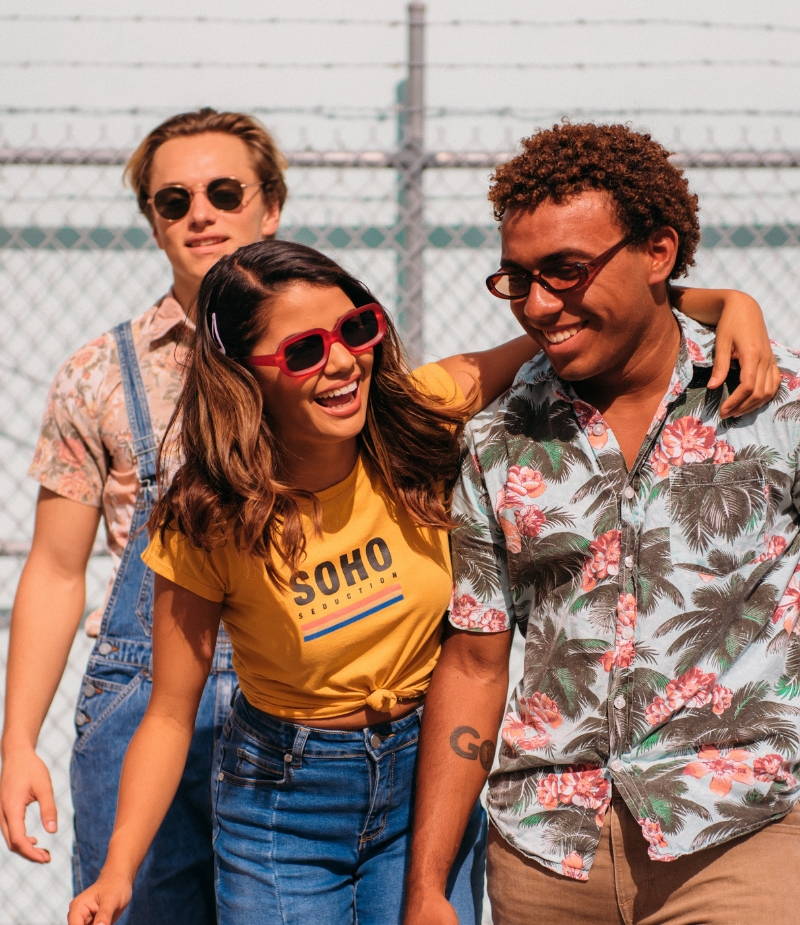 Unique and affordable sunglasses, for unique and tasteful individuals.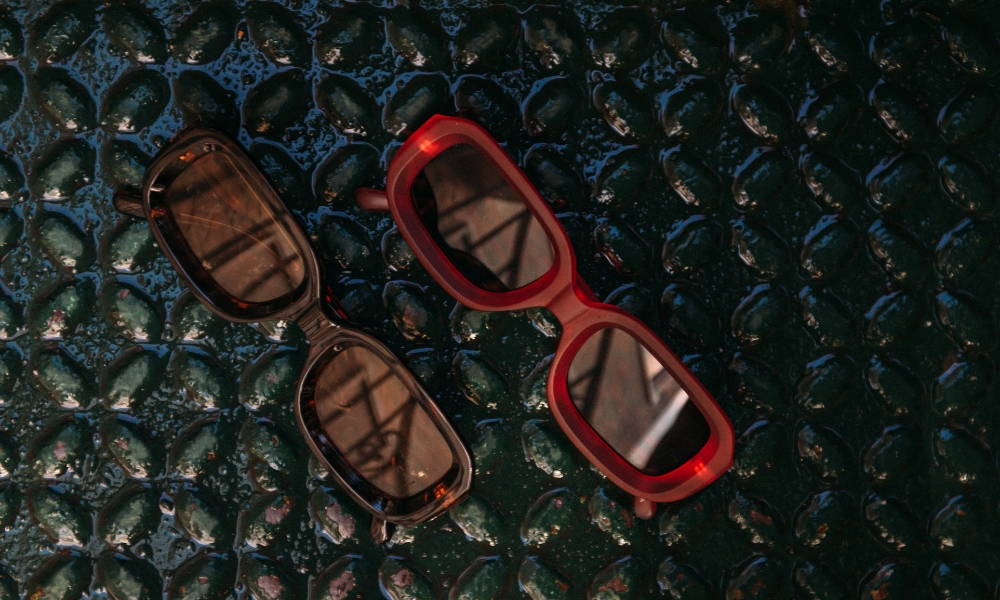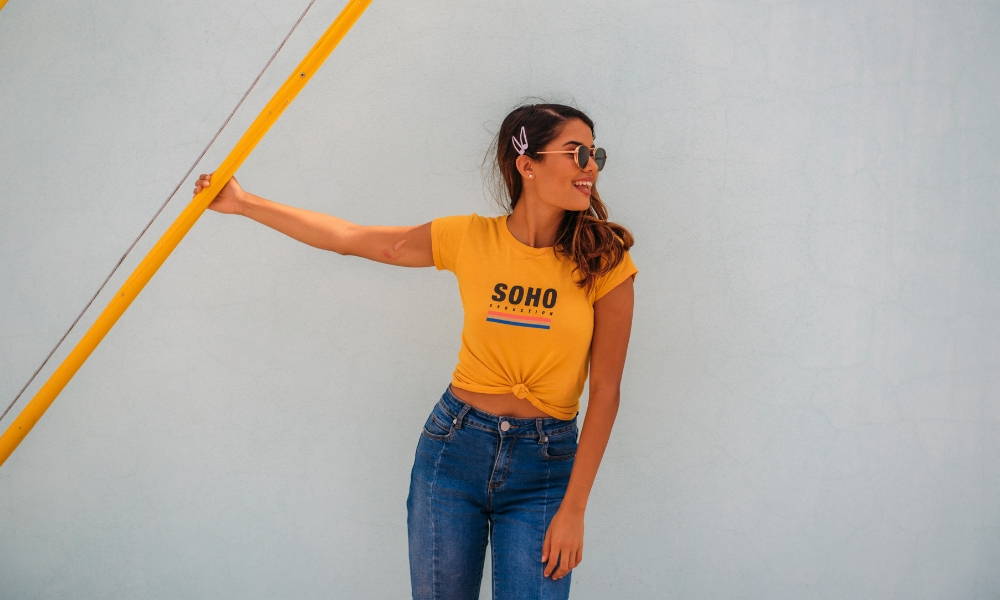 Free shipping on all orders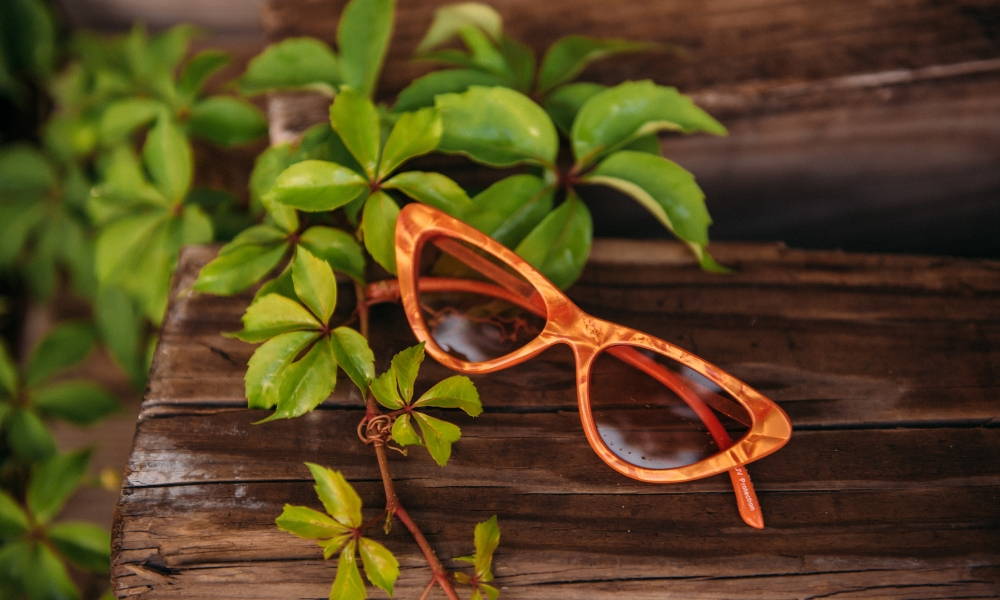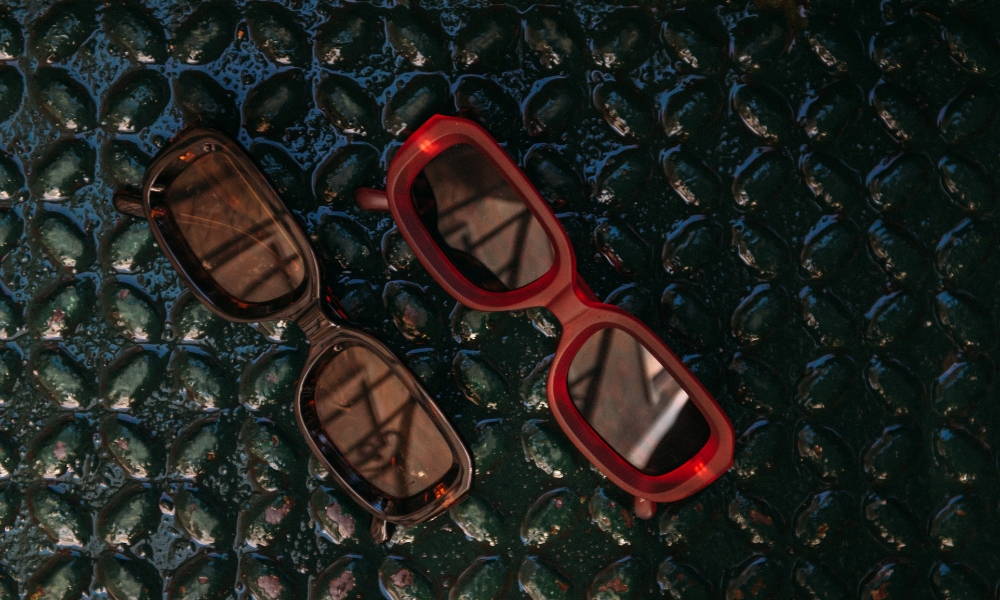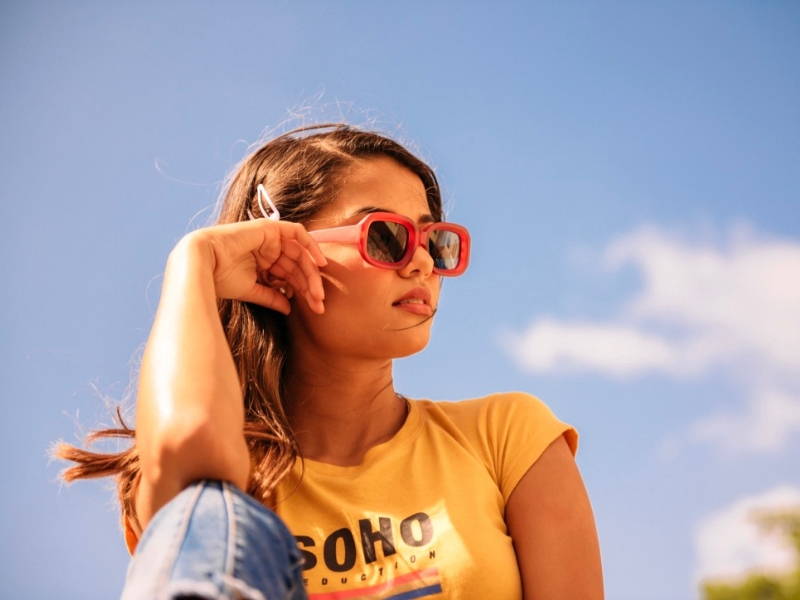 Born in NYC, SubApollo is a sunglasses company that merges the gap between affordability and quality. We design shades that save money with you, fly with you and turn heads with you! Why? Because everyone needs a sidekick.