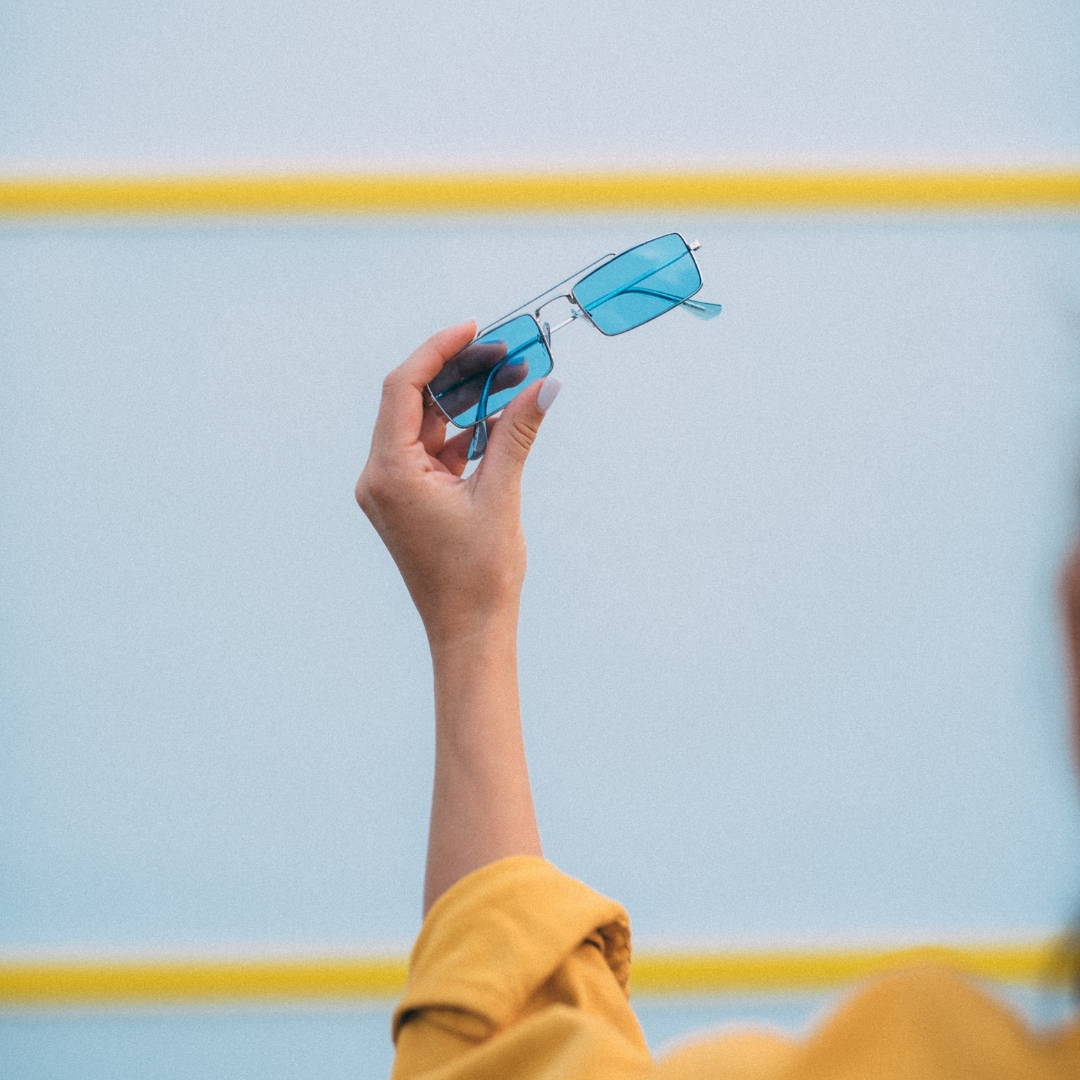 Founded in NYC, SubApollo's team consists of forward thinking designers who seek to push the envelope. Your style and your wallet matter. All of our frames offer 100% UV Protection. In order to provide a consistent and durable product, all of our sunglasses are tested through quality check tests.
The name derived from the greek god Apollo, resembling power, fire and light encompasses the identity of our brand. We view our customers as if they are kings and queens within their own universe.

Our shades are designed by hand in NYC. Why is that amazing? Well, we all know New York is the fashion capital! (Which means you are getting the best and only the best).
You should look cool, while also protecting your beautiful eyes. All of our shades offer 100% UV Protection!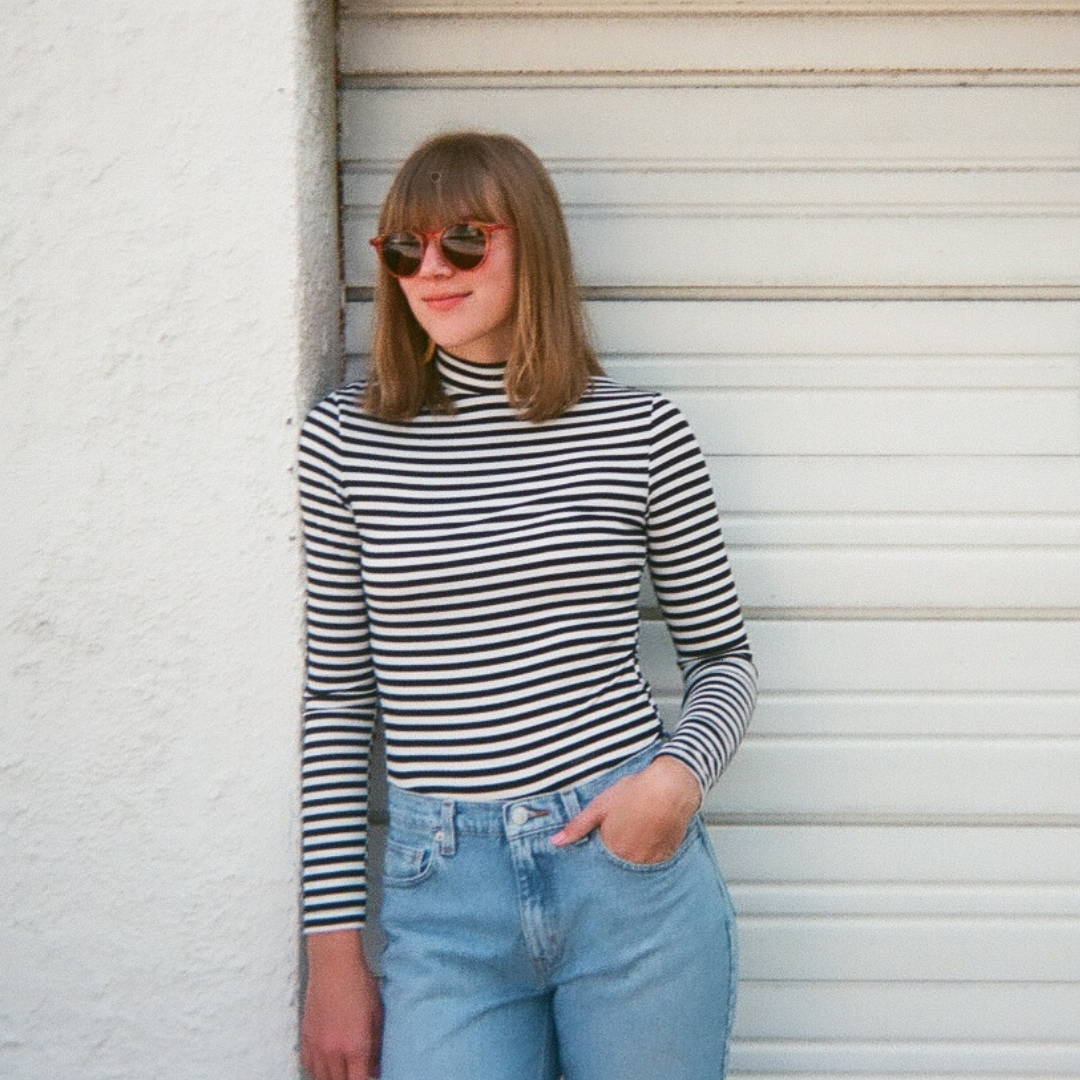 We pride ourselves on delivering quality shades at an affordable price-point. We get this done by bypassing distributors, manufacturers, shipping companies and more! We do it all in house.
"Clearly the best shades ever!"