SubApollo is not just a subscription box, it's a movement. The name derived from the greek god Apollo, resembling power, fire and light encompasses the identity of our brand. We view our customers as if they are kings and queens within their own universe. We saw a problem in today's sunglasses market; these things are just too damn expensive! So, we sought out to make an affordable yet comparable product just for you.

At SubApollo, we deliver 2 sunglasses, every season, for only $15. Each box is hand curated specific to YOUR profile and your profile only. We believe in individuality; everybody is different, so why should your boxes be the same? We offer free shipping to all of our customers and plus, you can cancel anytime (which we're certain you wouldn't want to).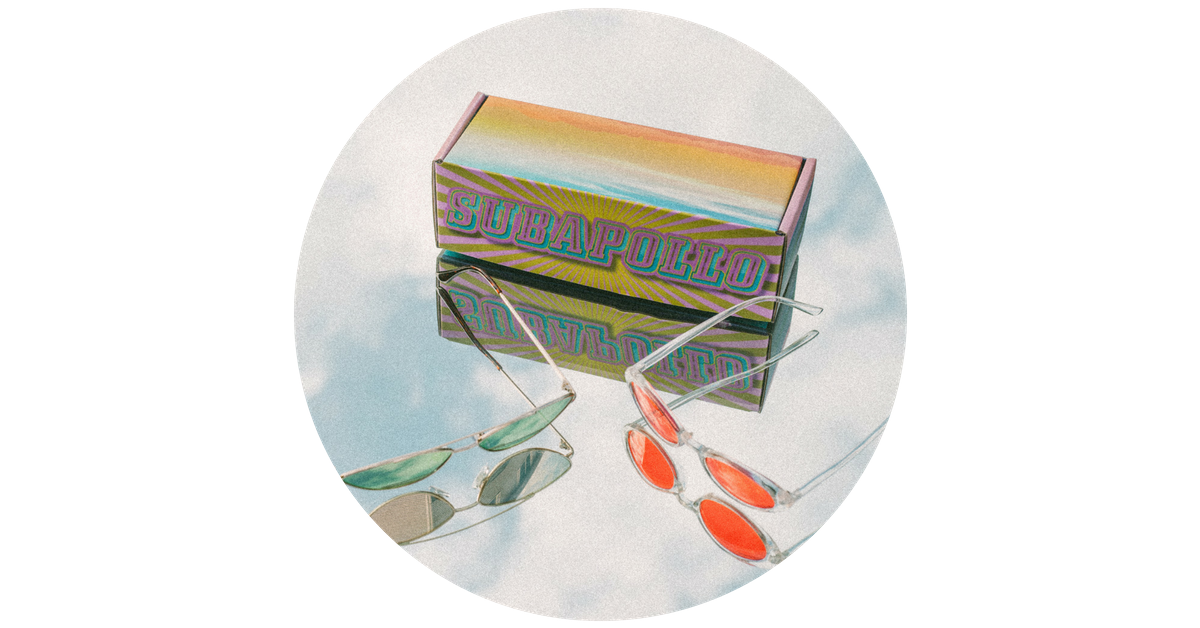 QUALITY IS EVERYTHING
When designing our sunglasses, we spend an unmeasurable amount of hours creating a unique pair, built with quality and durability. All of our sunglasses offer 100% UV Protection and can withstand a storm. Who says you have to spend thousands of dollars in order to look and feel amazing? Well, not us.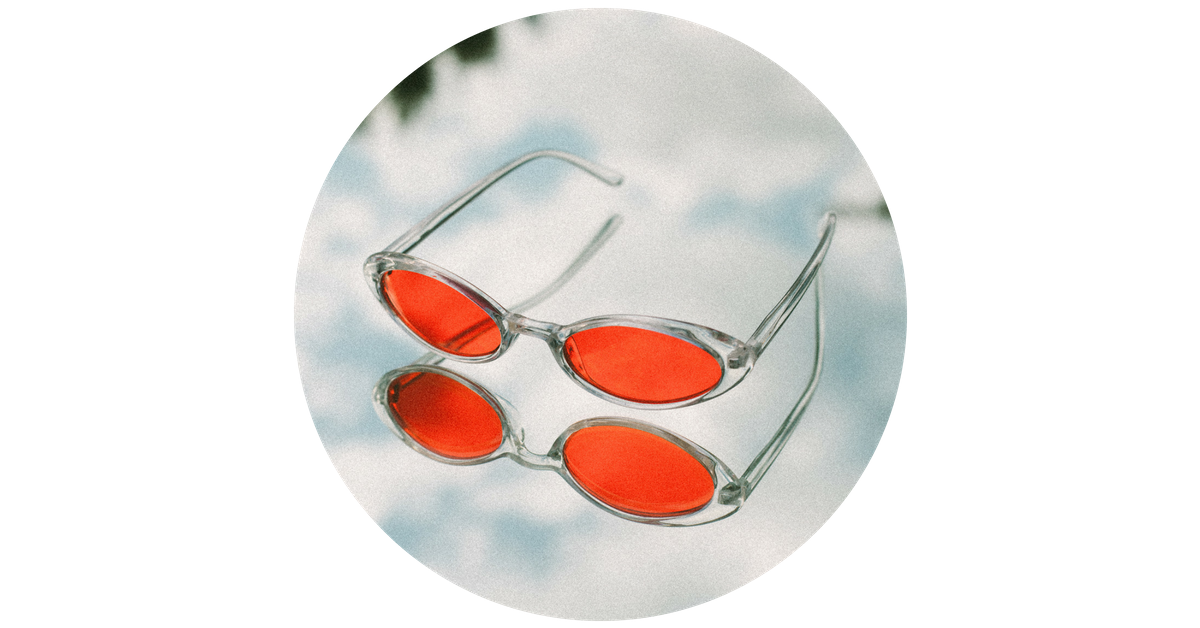 Visit our frequently asked questions page and you'll find whatever you need there! We look forward to taking your sunglasses game to the next level.
Our SubApollo box isn't just a subscription service; it is a lifestyle. We pride ourselves on creating aesthetically pleasing content just for you. View our look book collections and take a journey down the SubApollo road.